Total Interest Payable :
0 INR
Total of Payments (Principal + Interest) :
0 INR
Vehicle Loan Calculator | vehicle loan payment calculator
Vehicle Loan Calculator is an EMI loan calculator. Getting a vehicle loan is easy when your credit score is good enough and a good credit score will be built if your monthly income and bank balance are enough. Getting after a vehicle loan you just need to pay your monthly EMI. So, before buying a vehicle on EMI or loan you need to calculate your monthly expenses Because a big amount will be deducted from the bank account for your vehicle EMI. Hence calculate your vehicle EMI with Vehicle Loan Calculator.
How to use Vehicle Loan Calculator?
Follow the mentioned steps to calculate your monthly EMI easily.
In the first place enter the principal loan amount which amount of loan you are going to apply from the bank. You can also drag the line to enter the loan amount.
Then enter loan interest. The loan interest will be measured in percentage (%). So, It will be measured in percentage.
Enter the loan tenure (For how many days you are taking this loan). Enter the loan tenure in months or years by selecting the option of year and months.
4. Finally click on "Find EMI" button.
After clicking "Find EMI" button your result will be shown at the right side of the Vehicle Loan Calculator container.
In this article, we have written about Vehicle Loan Calculator for your vehicle loan and also check How to calculate interest on a loan to calculate interest in a loan.
What Credit Score Do You Need to Buy a House in 2021?
Car or a vehicle Loan eligibility:
To get a loan from the lender you must need to qualify for some criteria. There are many factors you need to check before applying for a loan. Major factors are as follows:
A better credit score.
A good income source.
Prove your identity and address.
All the previous bank dues should be cleared or at least pay your previous EMI on time if you have already a loan.
A better credit score:
Your credit score will be a major factor to get a vehicle loan. A higher credit score will help you to get the loan and also you can secure a pretty much better interest rate. In short, your credit matters for your loan. The lenders typically use some models to determine your score. How Personal Loans Affect Your Credit Score?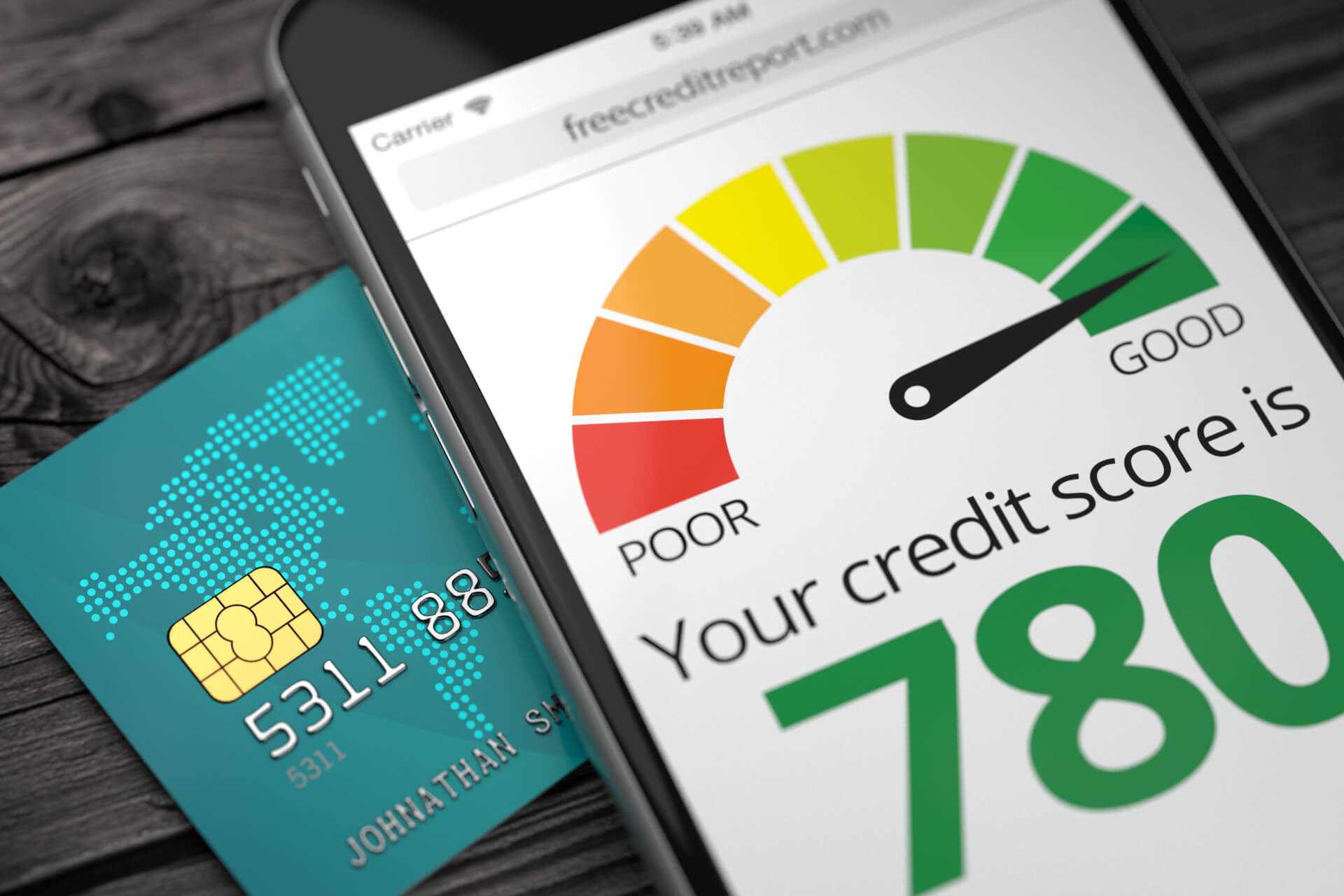 A good income source:
A good income source is always helpful while you are getting a car loan. Actually, the main thing is you will pay your EMI with your monthly capital, and in that case, if you have a steady income then the lender will believe in you.
To prove your monthly income the lender or bank may ask you to provide one or more forms of documentation. If you are an employee for that case a recent payslip or W-2 form will be sufficient. However, if you are a self-employed person then you need to provide your bank account statements. What is a Good Credit Score & How to improve it?
Prove your identity and address:
Without providing you your identity and residence proof the bank will never give you a loan. An identity proof and residence proof are required especially a government-issued ID and proof of residence.
You can provide a driving license, government-issued ID, utility bill, lease agreement or bank statement with your address on it to prove your residence.
Previous dues:
The bank will reject your loan application if you are not paying your previous loan EMI whether it is in the same bank or any other lender or finance company. Ignore this point if you didn't take any loan before. It is obvious that if you are not paying your old EMI's then it will affect badly on your credit score and I wrote above that a credit score is a must for your vehicle loan.
Teer is a game and it is mostly played in the northeast of India. Shillong Night Teer Result is declared daily at 8:20 PM and 9:20 PM
About the calculator:
Vehicle Loan Calculator will tremendously help you to measure your loan EMI. It is designed to easily calculate the EMI plan of loan. Use this loan calculator tool to measure your monthly car loan payments. Enter a car price and adjust the factors as required to see the results of your estimated payment.